The Social Impact Investment Journal (SII Journal) uses the Dialog Journalism® brand which involves using social media, including interactive video, to foster conversation among subscribers, highlighting issues common on a global basis and reported by traditional media. Through Dialog Journalism®, the SII Journal seeks to address social problems and consider social impact investment instruments that may prove to be applicable solutions.
It was in early June of 2013 that the SII Journal broke the news that the World Economic Forum (WEF) was putting the pieces together to release a report regarding if, and how, social impact investment products may be utilized and pulled into mainstream investment strategies. Some time has passed since then, and indeed, the social impact investment market has become much more accessible to the majority of investors. Are present and proposed solutions actually enough for solving global problems and giving returns to their investors, however? The SII Journal will look at the issues.
Upcoming and recent sessions:
February 2021: INVESTMENT IN EQUITY
The Shadow of Poverty: How do we stop the cycle of generational poverty from looming?
January 2021: THE HUMAN INVESTMENT
Growing Human Capital: How do we foster the knowledge held by the baby boomer generation in the incoming millennial workforce?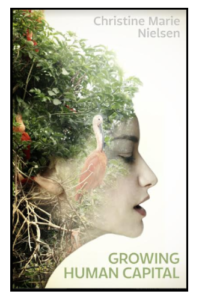 July 2020: INVESTMENT IN HEALTH
One: How might one child's health be different if his circumstances would change?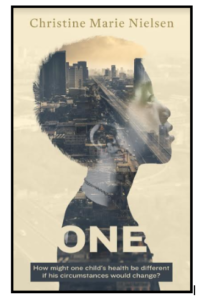 Pre-sales of books related to sessions can be purchased on Amazon.com at the appropriate times.
Subscriptions for the Social Impact Investment Journal newsletter are available for $10 a month, or $100 a year.

Subscribers receive passwords to access related materials "extras" for the sessions and are invited to take part in preliminary Social Impact Investment Journal community member discussions to gather insights and relevant questions on topics ahead of the events themselves. The events are free and have open access.
Click below to engage in SII Journal's live, interactive video discussion.
Interactive Video Discussion
The U.S. Department of Education's (Department) Office for Civil Rights (OCR) has released the 2017-18 Civil Rights Data Collection (CRDC). The CRDC is a collection of data related to OCR's civil rights enforcement responsibilities at Pre-K through 12th grade levels....
Related Published Materials